Your freedom is my priority
 "I think of a hero as someone who understands the degree of responsibility that comes with his freedom " – Bob Dylan
Anne is a leading Feminine Freedom Mentor. She helps women all over the world to Release, Rise & Glow.
'The magic of my science exists in developing practical solutions to help you along your Soul Journey to mind and body transformation in a way that enables you to discover deep fulfilment, freedom, and authenticity in all that you do.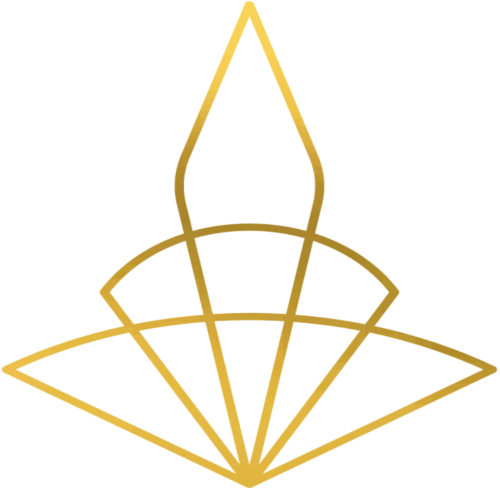 Free workbook
Manifest your ideas and get rid of your barriers by combining consistent action with vision and energy. Download the e-book below.
A healthy & prosperous business
Break through your biggest barriers and experiencing flow,
freedom & success
Subscribe to my newsletter 
It goes without saying that I will treat your personal data with care. Would you like to know more? Take a look at my privacy statement